Passionate about helping you

achieve your goals
Sandbach Health & Fitness was founded in December 2017 with one vision in mind. We strive to bring high quality facilities, equipment, advice, value and customer service to Sandbach. We want you to join our family, get fit and feel your best.
Friendly Atmosphere With Approachable Staff
We pride our on creating a friendly atmosphere with approachable staff on hand to offer advice or discuss your fitness journey.
High Quality and User Friendly Equipment
This gym is known for its high quality and user-friendly equipment which range from the high quality range of equipment to strength equipment such as free weights and racks.
Helping You Achieve Your Goal
If you want to lose weight, gain muscle or tone; become healthier or develop your sports specific fitness; we can help you achieve your goal.
WHY NOT JOIN TODAY!
Join Sandbach Health & Fitness Today & Let Us Help You Achieve Your Goal.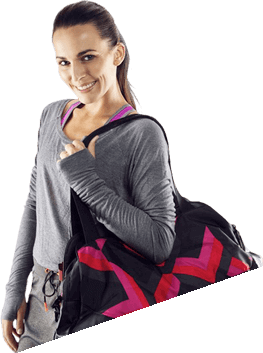 Opening Hours
Monday to Sunday
monday to thursday:
6.00 am - 10.00 pm
Saturday & Sunday:
7.00 am - 6.00 pm
We'd Love To Hear From You
Have questions about how Sandbach Health & Fitness can help you with your fitness goals, please call us on 01270 749354 or send us a message using the form below and we'll get one of our expert fitness trainers to contact you.
Book via Facebook or call

01270 749354