Taking Positive Step Towards A Healthy Lifestyle…
WHY NOT JOIN TODAY!
Join Sandbach Health & Fitness Today & Let Us Help You Achieve Your Goal.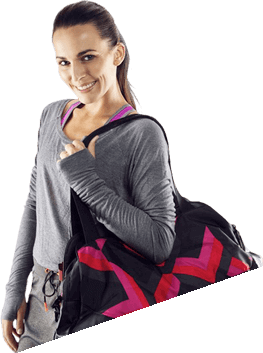 Opening Hours
Monday to Sunday
monday to thursday:
6.00 am - 10.00 pm
Saturday & Sunday:
7.00 am - 6.00 pm
We'd Love To Hear From You
Have questions about how Sandbach Health & Fitness can help you with your fitness goals, please call us on 01270 749354 or send us a message using the form below and we'll get one of our expert fitness trainers to contact you.
Book via Facebook or call

01270 749354