We Offer A Varied Timetable Of Fitness & Exercise Classes…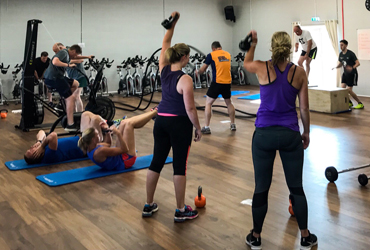 CLASS INFORMATION


CIRCUIT TRAINING
A full body strength and endurance class using many stations with short rest periods. Build your aerobic fitness whilst getting stronger and burning lots of calories. Circuit Training covers all bases and is one of our most popular classes.
Postures are practiced to align, strengthen and promote flexibility in the body. Breathing techniques and meditation are also integrated. Yoga is designed to improve general health and well being.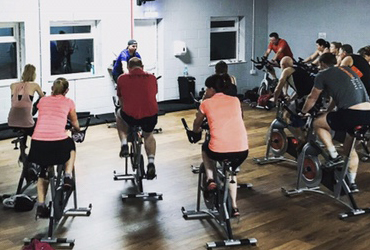 CLASS INFORMATION


SPINNING
A high energy, 45 minute indoor cycling class, led by a motivating instructor, accompanied by a powerful and energizing music playlist. Build your fitness whilst burning a lot of calories. Come and give it a try!
CLASS INFORMATION


BOOTCAMP
Bootcamp is an outdoor, whatever the weather, class. It is aimed at all levels of fitness. It is group training with lots of bodyweight movements and cardio to build strength and endurance whilst having lots of fun!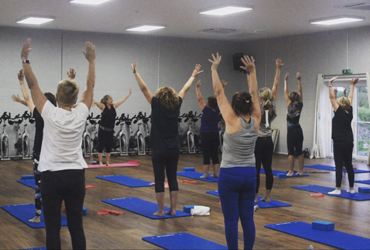 CLASS INFORMATION


PILATES
Pilates improves flexibility, builds strength and develops control and endurance in the entire body. It puts emphasis on alignment, breathing, developing a strong core, and improving coordination and balance.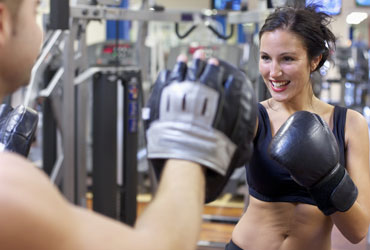 CLASS INFORMATION


MMA FITNESS
Learn new mixed martial arts skills to improve fitness and self confidence. Our experienced instructor will show you self defence techniques. The class includes pad work, non contact technique drills and bodyweight exercises.
Please Download Our Weekly Classes Timetable.
WHY NOT JOIN TODAY!
Join Sandbach Health & Fitness Today & Let Us Help You Achieve Your Goal.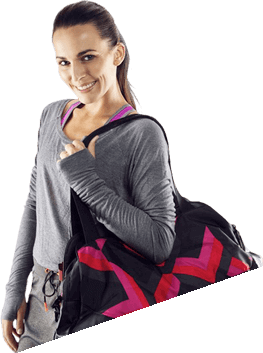 Opening Hours
Monday to Sunday
monday to thursday:
6.00 am - 10.00 pm
Saturday & Sunday:
7.00 am - 6.00 pm
We'd Love To Hear From You
Have questions about how Sandbach Health & Fitness can help you with your fitness goals, please call us on 01270 749354 or send us a message using the form below and we'll get one of our expert fitness trainers to contact you.
Book via Facebook or call

01270 749354